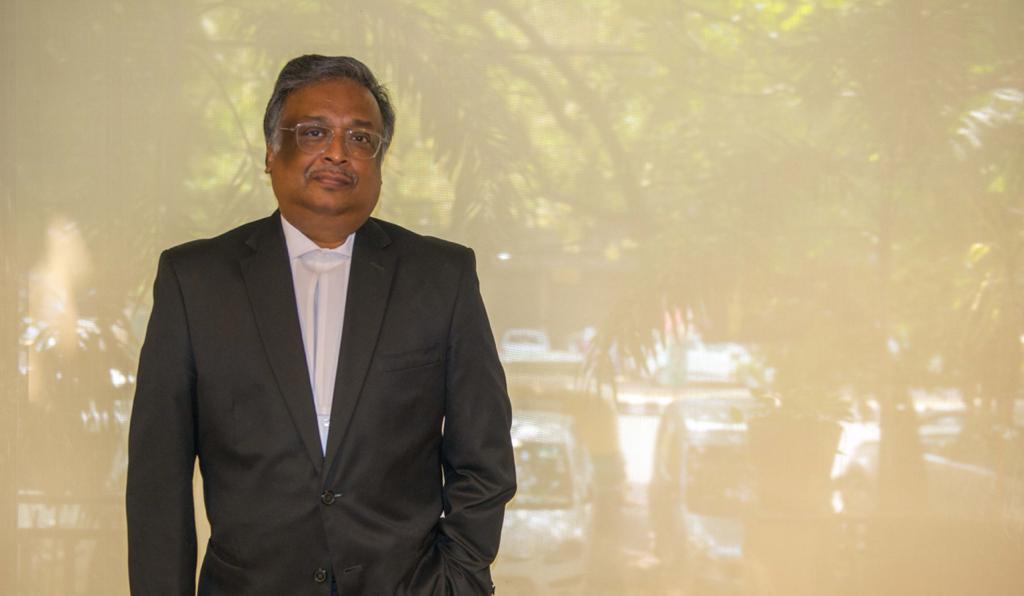 After experiencing a severe downturn amid the pandemic, the Indian economy is finally recovering through one of the most difficult times since the independence. IMF, in its recently published report the World Economic Outlook (WEO): Managing Divergent Recoveries, has projected the nation's economy to grow at 12.5 percent in the present year, settling to 6.9 percent in the subsequent year. However, the report also said that India's growth trajectory comes with "very severe downside risks" due to the pandemic.
Eminent corporate lawyer and market analyst, Gautam Khaitan has said that the coronavirus is here to stay for long, which poses serious risks to the revival of the economy. "Since past few months, many have talked about post-pandemic scenarios and whatnot. I was a bit skeptical talking in such terminologies as the virus is not going away and it is evident from the recent surge in cases."
He also said that the recent spike in coronavirus infection cases is an alarm to the nation's walk towards rapid recovery. "Even when the Prime Minister has frequently said while addressing the nation that we will have to be vigilant then also you can easily observe people becoming negligent about their and other's safety by not wearing masks and maintaining social distancing," says Gautam Khaitan.
India's growth projections are greater than its peers and the world average is projected at 3.3 percent. However, he said that maintaining a decent growth rate is essential as an economic downturn may result in perishing millions of people in the nation. "We are expected to grow at a greater rate than China and most of the other countries. I feel that it becomes irrelevant here because we don't have to compete with our peers, but will have to save our people from extreme economic harshness that we have already witnessed since the lockdown was imposed."
What can we do?
"We will have to push towards rolling out vaccines at a greater rate and will have to run vaccination programs aggressively. The policy response in India to the recent financial crises has been commendable, but a lot more has to be done on the part of policymakers," says Gautam Khaitan.
He also indicated a need for a comprehensive financial plan that will include almost every sector of the economy. "We will have to work in almost every direction to bring traction to the economy. We will have to take on board every sector of the market so that holistic recovery can happen without leaving anyone behind."
Gautam Khaitan also talked about conjoined efforts by the International community to soften the financial constraints faced by almost every nation on this planet. He also advocated for the creation of a financial task force by the Indian government that can coordinate with every stakeholder of the market such as the private players of every size, state government, and the international community to not only recover but grow flawlessly.
Gautam Khaitan is a well-known corporate lawyer and is the managing partner of the Delhi-based firm OP Khaitan & Co. 
Source : https://www.mynation.com/india-news/what-lies-ahead-for-the-indian-economy-we-ask-gautam-khaitan-qrr94e