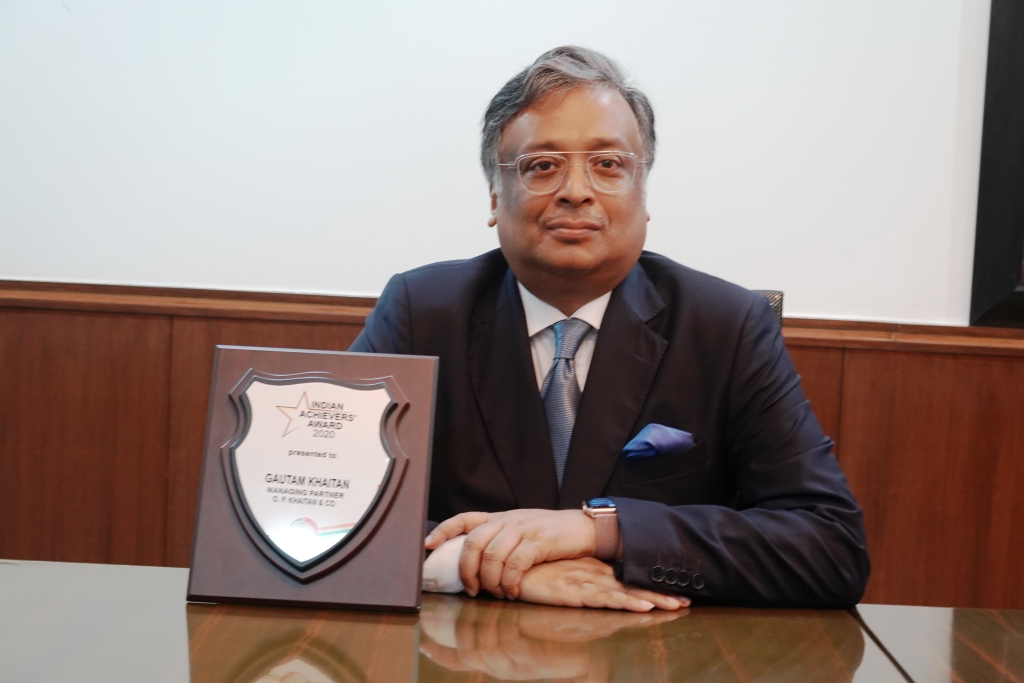 ROLE OF LAWYERS BECOMES CRUCIAL AMIDST PANDEMIC – GAUTAM KHAITAN
As the unlocking begins in phases, normalcy has started to resume in the lives of Indians. However, due to the lack of coordination amongst the authorities and vagueness in the instructions have made it difficult for the people to follow the guidelines. Consequently, you can frequently find articles and columns in the newspapers referring to litigations filed by lawyers in various courts across the nation against such inefficiencies. Managing Partner of O.P. Khaitan & Co. and eminent lawyer, Gautam Khaitan, says that the responsibilities of lawyers amidst such a time full of hassle, stress, and anxiety becomes crucial.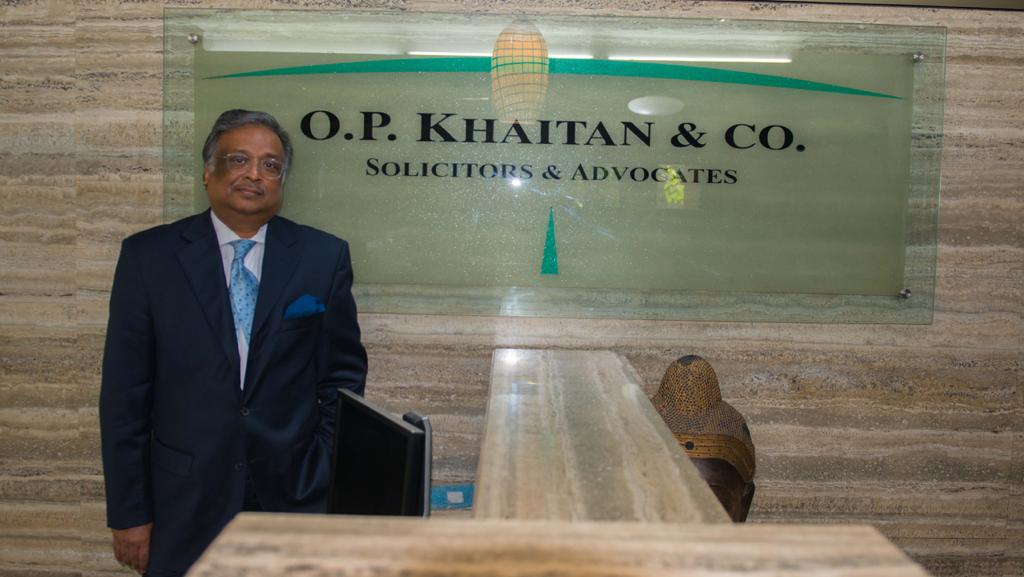 ARE INDIAN ARBITRATION REGIME INEFFICIENT, WE ASK CORPORATE LAWYER GAUTAM KHAITAN
Eminent corporate lawyer and managing partner of OP Khaitan & Co- Gautam Khaitan, has said that it is a major backdrop that the Indian arbitration system is considered 'inefficient', 'partial' and 'slow'. Offshore arbitration has been a preference for settling business disputes recently. As per the recent data available, India has been at the top of the table when it comes to legal battles outside India on the business operation on the country's territory.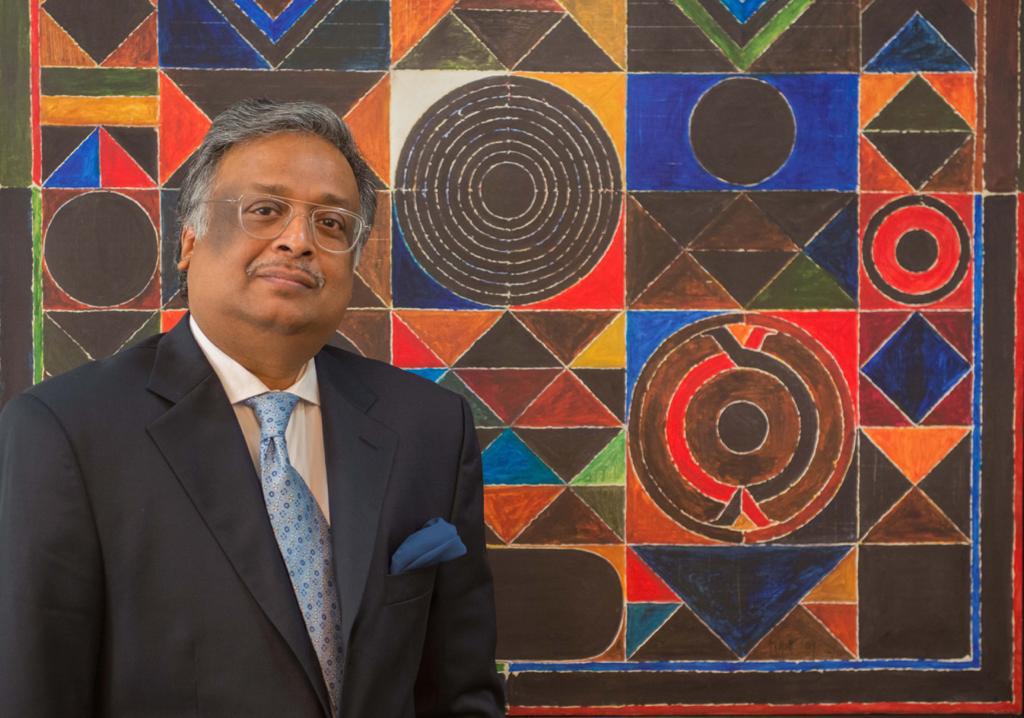 ONE-STOP SOLUTION TO BOOST UP ECONOMY, EMPOWER MSMES – GAUTAM KHAITAN
Along with severe health haphazard, the Covid-19 pandemic has brought unprecedented socio-economic crises across the world. In India, the nationwide lockdown helped in pushing the coronavirus peak for several weeks, on the other hand, it impacted the economy at core brutally. While the unimaginable miseries of the millions of migrants moving back to their native paces amidst the pandemic pained all of us to our hearts, stories of shutting down of several MSMEs which is leaving a significant number of people unemployed is also distressing.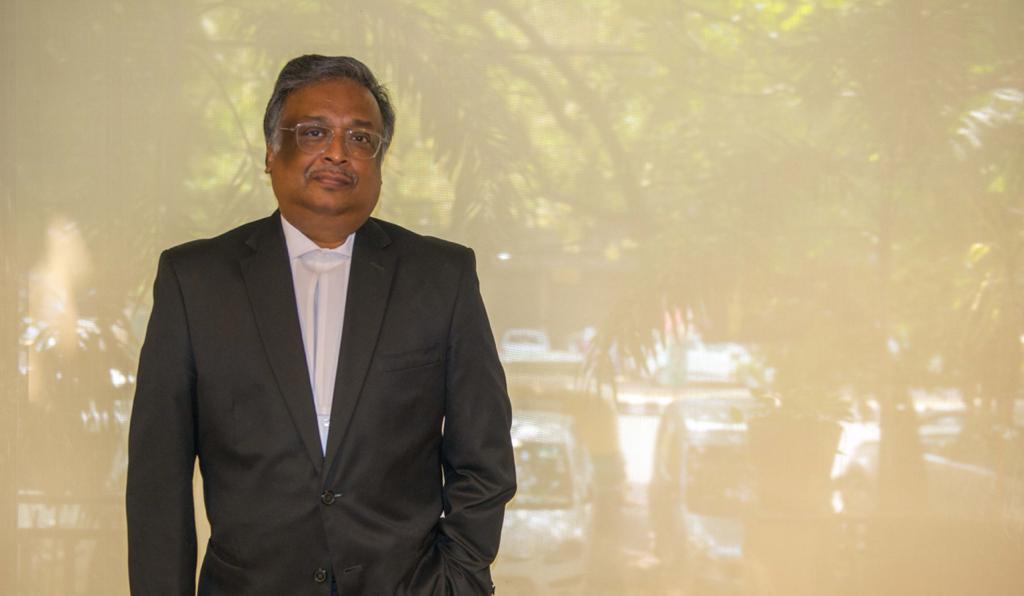 LAW SHOULD MOVE BEYOND THE COURTROOM – GAUTAM KHAITAN
It has been observed that the common perception in India about the field of law is largely limited to the legal proceedings. This common opinion would have developed by the fact that the Indian education system only recognized law courses that can enable an individual to become a lawyer who can practice in the court of law. Recently, several universities have started offering interdisciplinary courses that interact with the law that has enabled students across the milieu to engage with legal studies. Moreover, in the rapidly chaining world via digitization, concepts such as fundamental rights and duties, moral and legal obligations, etc, have become more crucial.